Reprint:
9 May 2013 at 2:38 am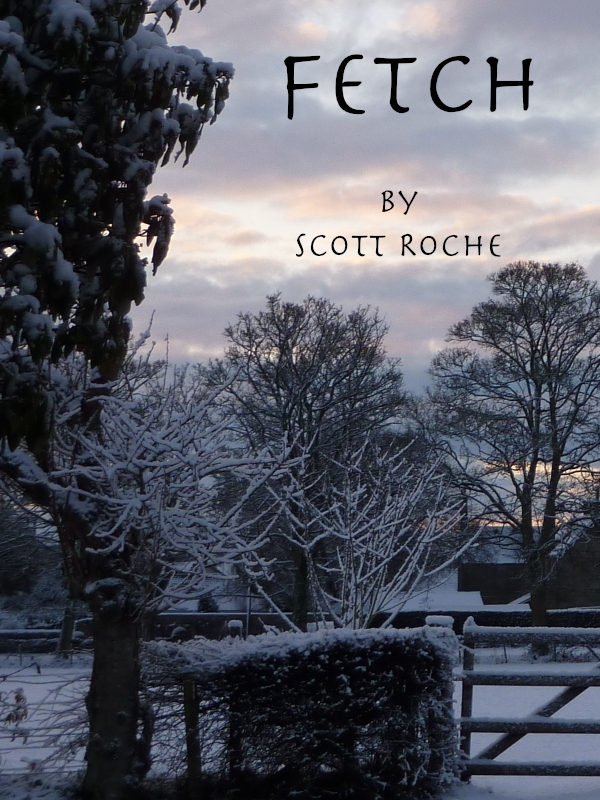 Fetch
by
Scott Roche
My rating:
4 of 5 stars
While far from edgy or avant garde, Fetch is a remarkable little story with a number of uncommon observations lurking just beneath the surface. The story is written from the POV of one reverend Ian, the parish priest in a small Irish town. In a tone reminiscent of Flannery O'Connor, he tells his tale in an unaffected manner, while relaying the most agonizing circumstances and emotional trauma.
Father Ian is approached by a parishioner fearful that a doppelganger has come to do him harm and asks Father Ian to reconsecrate an old and disused cemetery in order to insure protection. Father Ian puts the old man off but is drawn into a supernatural intrigue when he later finds the old man dead in his own easy chair.
Like O'Connor Roche focuses on the observations of the POV character painting the world with the broad, surrealist strokes and sparse description that characterize human recollection, with intermittent swathes of intense detail that relate the Character's and possibly author's heightened emotions.
It's a good read and well worth the price of admission.